Top posting users this week
Our Affiliates
OUR WEBSITE BUTTON
OUR FRIENDS
Donations
Thank you for visiting the Realm of Zero, you can show your appreciation and support of future development by Donating. Visit the Store after Donating!

[Both look this way.]
The Scythar Blades
Type: Offensive
Class: A
Effects: The Scythar blades are known as the legendary thunder blades. They can summon lightning to strike the blades, giving extra damage to the blades. Also, they can strike down their enemies right out of the tip of the blade at their opponent. These are the only two ways Ravus can use the blades right now.
Drawback: When they use the lightning abilities of the blades, the lightning can be uncontrollable at times and strike him or his allies.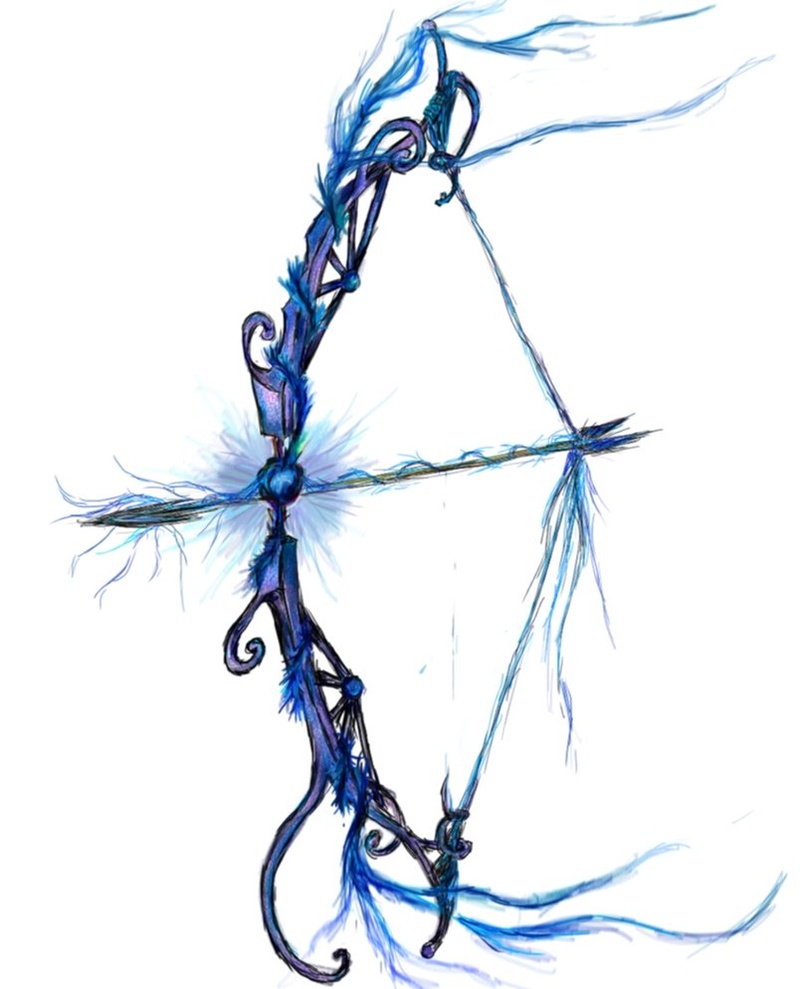 The Phantom Bow
Type: Offensive
Class: B
Effect: This bow can pass through him or his allies bodies, not allowing for friendly fire. It also doesn't need actual arrows, as the bow creates its own arrows for firing, and, the arrow can go through objects to hit its target.
Drawback: This is a very useful and powerful bow, gifted by Ryner due to his faith to him. But, it draws 10 years back on his life.
The Hellfire Gauntlet
Type: Offensive and Defensive
Effect: The Gauntlet has 3 special abilities, the first being able to ignite into flames and shoot fire, in a flamethrower fashion. The 2nd being the fact that it can resist any sort of attack, discluding Fire. The 3rd being that whoever he touches with the gauntlet, will gain a temporary barrier around them which lasts for 2 posts of his, with only one at a time.
Drawback: The fact that the Gauntlet can be destroyed rather easily using flame, that the gauntlet didn't create. Also, if the gauntlets flame burns for too long, the user will experience burns on their hand.
Last edited by Ravus Bacavan on Wed Aug 02, 2017 8:20 pm; edited 1 time in total



Posts

: 36


Join date

: 2017-07-19

Persona Character
Deity: Deity of Shadows, Ryner
Race: Demon
Stat Chart:

| | |
| --- | --- |
| Stat Chart | Score |
| Strength | 4 |
| Speed | 3 |
| Agility | 3 |
| Endurance | 4 |
| Toughness | 3 |



Admin




Posts

: 101


Join date

: 2015-07-05

Persona Character
Deity: Deity of Nature, Terra
Race: Elf
Stat Chart:

| | |
| --- | --- |
| Stat Chart | Score |
| Strength | dab |
| Speed | dab |
| Agility | bad |
| Endurance | dab |
| Toughness | Find the odd one out |



Admin




Posts

: 101


Join date

: 2015-07-05

Persona Character
Deity: Deity of Nature, Terra
Race: Elf
Stat Chart:

| | |
| --- | --- |
| Stat Chart | Score |
| Strength | dab |
| Speed | dab |
| Agility | bad |
| Endurance | dab |
| Toughness | Find the odd one out |





Similar topics
---
Permissions in this forum:
You
cannot
reply to topics in this forum