Top posting users this week
Our Affiliates
OUR WEBSITE BUTTON
OUR FRIENDS
Donations
Thank you for visiting the Realm of Zero, you can show your appreciation and support of future development by Donating. Visit the Store after Donating!

Power #1
Full Counter
Type: Magic
Effect: Its a attack that absorbs the users attack, then sends it back at the opponent no matter the attack. It can be done inside of a users hand, blade, etc. The power can be held inside of the user for a limited time, before the user explodes. This attack can be used in 4 ways
Full Counter: Stab
The user focuses the energy on the blade, using it to slash or stab at their opponents, usually because of the energy, the energy hits before the actual blade can.
Full Counter: Assault
The user using this kind of power similar to stab, but he can part the energy to use on multiple opponents.
Full Counter: Sendback
The user immediately send back the attack sent at him by the user. (For ex. A opponent sends a energy wave, he sends the same energy wave right back.)
Duration: Instant (Has to be used next turn at minimum before weapon breakage.)
Drawback: If the user draws in too much power, it can break the weapon, or badly damage the users body. If the user has the power in their body/weapon for too long, their body/weapon will begin to deteriorate. This move is incredibly powerful, but incredibly risky.
Cool-down: The cool-down to use the attack again is 6 posts.
Power #2
Indigo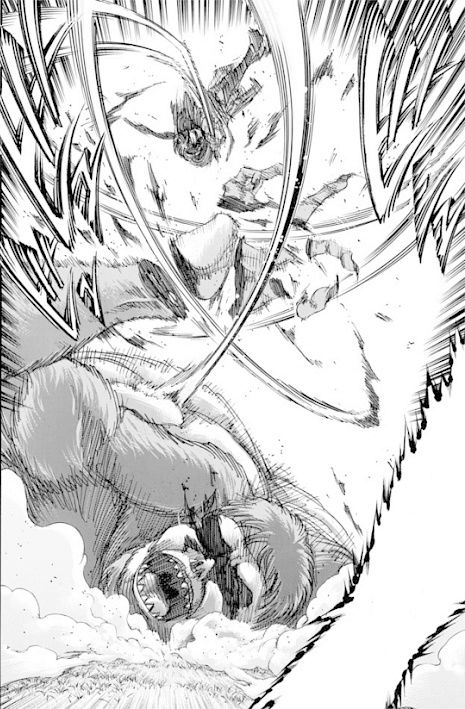 Type: Physical
Effect: With this attack, the user receives a temporary large speed boost, and a large optical boost. Allowing him for a very short time to pinpoint where he'll attack, then attacking with 100% precision, this attack is useful on large opponents.
Drawback: Afterwards, he has a big stamina loss. Leaving him helpless for one post.
Duration: 5 seconds
Cool down: 6 posts
Power #3
Demonic Rage
Type: Physical/Dark
Effect: It gives the user a temporary 4+ stat boost in agility, strength, and speed.
Drawbacks: He becomes uncontrollable, attacking allies along with foes.
Duration: 5 posts.
Cooldown: Once per topic.
Last edited by Ravus Bacavan on Wed Aug 02, 2017 8:55 pm; edited 4 times in total (Reason for editing : Changing his powass)



Posts

: 36


Join date

: 2017-07-19

Persona Character
Deity: Deity of Shadows, Ryner
Race: Demon
Stat Chart:

| | |
| --- | --- |
| Stat Chart | Score |
| Strength | 4 |
| Speed | 3 |
| Agility | 3 |
| Endurance | 4 |
| Toughness | 3 |



is that it? you can add 2 more powers if you dont use weapons. suggestion is that your clones can use the same abilities.
Admin




Posts

: 117


Join date

: 2014-07-21


Age

: 24

Persona Character
Deity: Deity of Shadows, Ryner
Race: Demon
Stat Chart:

| | |
| --- | --- |
| Stat Chart | Score |
| Strength | 4 |
| Speed | 3 |
| Agility | 3 |
| Endurance | 4 |
| Toughness | 3 |






Posts

: 36


Join date

: 2017-07-19

Persona Character
Deity: Deity of Shadows, Ryner
Race: Demon
Stat Chart:

| | |
| --- | --- |
| Stat Chart | Score |
| Strength | 4 |
| Speed | 3 |
| Agility | 3 |
| Endurance | 4 |
| Toughness | 3 |



Admin




Posts

: 117


Join date

: 2014-07-21


Age

: 24

Persona Character
Deity: Deity of Shadows, Ryner
Race: Demon
Stat Chart:

| | |
| --- | --- |
| Stat Chart | Score |
| Strength | 4 |
| Speed | 3 |
| Agility | 3 |
| Endurance | 4 |
| Toughness | 3 |





Similar topics
---
Permissions in this forum:
You
cannot
reply to topics in this forum