Top posting users this week
Our Affiliates
OUR WEBSITE BUTTON
OUR FRIENDS
Donations
Thank you for visiting the Realm of Zero, you can show your appreciation and support of future development by Donating. Visit the Store after Donating!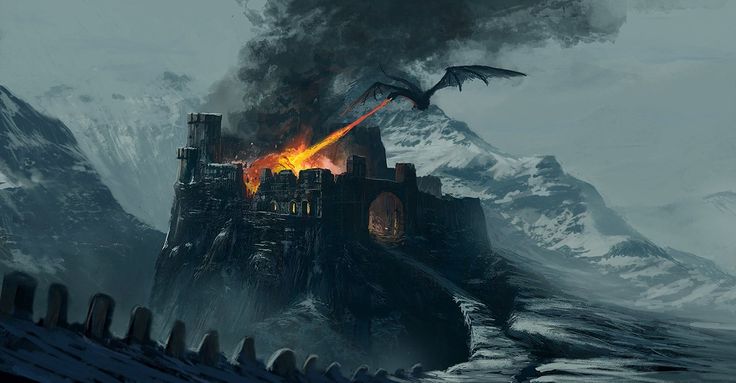 Current Age: The Age of Dragons
Hero Spot Light: 
Shiva
Stories tell tale of Dragons, long ago there was a woman by the name of
Shiva
, an powerful sorceress and leader of barbaric tribes in the North. Shiva had held against the dragons, permanently freezing them in ice.Encasing them within her tomb, to forever keep watch of them, even in the afterlife. With the dragons vanquished and from the North, seemingly extinct, the population flourished and the people we're safe. Able to harvest crops all summer and spring, time to prepare for Winter. 
As time passes the ground began to quake, and the ice began to rip asunder, Shiva's magic, failing to keep them from their icy shackles. From a small wall in Shiva's tomb came out a hulking, fire breathing dragon ! With his timing, the dragon sat and thought, half-expecting someone to attack, or for Shiva to come and seal her inside once more. Coming towards the conclusion that it was at last free, the dragon did what any would do for their kin. Roaming the North to liberate it's brethren! Taking upon Kobolds their distant relative species to aid in their endeavors. Being a dragon of flame, and aided by the Kobolds, it was able to find many of its frozen alies, melting the ice with its mystical flame and bringing on another companion. This went on, unchallenged and unseen, until it was too late. .
As first of many dragons to come, free to roam the Realm and terrorize lands ripe with population such as Orcs, man, elves, demons, and angels alike. Already burning town a small town up in the North as their first victims. This was the time of greatest strife. The age of Dragons.
----------------------------------------------
To get more info on the story, view 
Shiva
 in the Hall of Heroes.
Admin




Posts

: 530


Join date

: 2013-08-13


Age

: 22


Location

: Miami, FL

Persona Character
Deity: Deity of Wrath, Kodru
Race: Human
Stat Chart:

| | |
| --- | --- |
| Stat Chart | Score |
| Strength | 4 |
| Speed | 3 |
| Agility | 4 |
| Endurance | 3 |
| Toughness | 3 |





Similar topics
---
Permissions in this forum:
You
cannot
reply to topics in this forum